Templating and Fitting Service
Quick and Clean Installation of Mirror and Glass Products
Fitted Mirrors & Glass has an expert team of fitters and templaters who can ensure that your glass or mirror product is perfectly made to measure, and quickly and cleanly installed. We will template your product to ensure that it can be accurately fitted to within a 3mm tolerance all the way around, which is particularly important if your fitting area does not have a perfect rectangular shape.
Once we have templated your product, handmade it to order and delivered it to your door, fitting is usually very quick and clean. We can provide one, two or three people to install your mirror or glass, depending on the complexity of the fitting, and will always go above and beyond to provide exceptional service.
Interested in learning more? Call us now for a free quotation – quotes can usually be given immediately if you are ready to provide us with approximate measurements and any other important information, such as whether there are any cutouts to be made for a plug socket.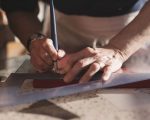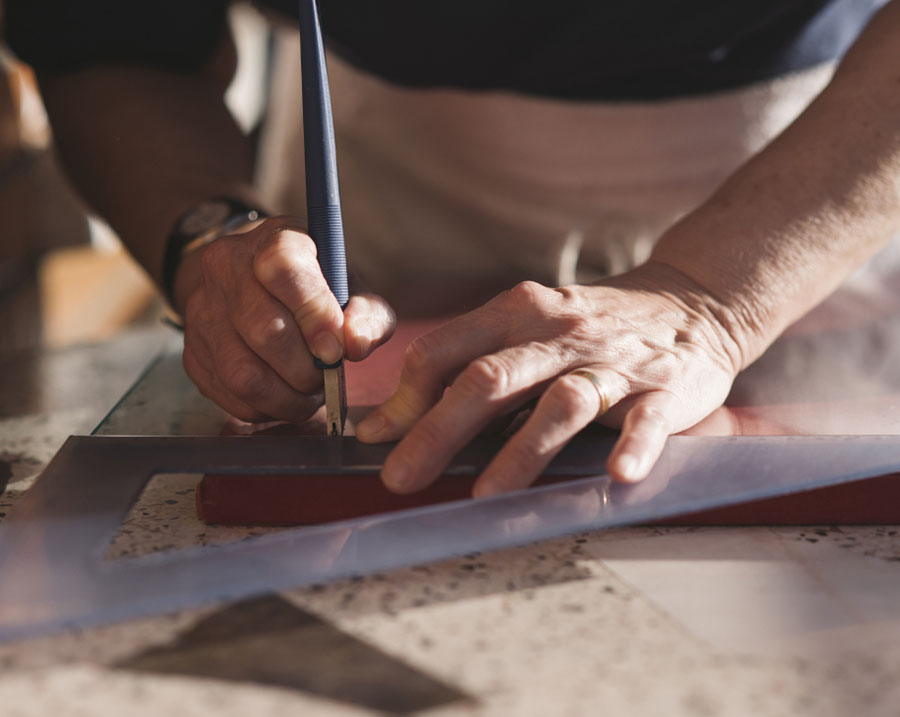 Contact Us Now to Discuss Your Requirements
Our friendly and knowledgeable team can provide practical advice about the best mirror and glass solutions for your project, along with a free no-obligation quote.
Our Trustpilot Reviews
Fitted Mirrors & Glass Has the Highest Industry Rating on Trustpilot
Ordered on a Sunday afternoon very easy process… Mirror arrived 12:30 Tuesday.
Exactly as ordered and a price that was better than a local supplier. I'll be back to order some glass for a dressing table etc.
100% Satisfied Good work FMG.
Alastair Sawyer
Excellent service, top quality item. They took the time to ring me in regards to my order to make sure I was ordering the correct item.. The advice given made far more sense, and no doubt saved me damaging what I'd originally ordered. Fast efficient delivery, again with very knowledgable driver. I'd certainly recommend them to any one. Brilliant 5* service.
Mr & Mrs Horton
What's not to Like!!
We ordered two mirrors on Friday and they arrived on Wednesday. Super fast service for a custom order, plus excellent packing. I would recommend these folks without hesitation.
Ian Seddon